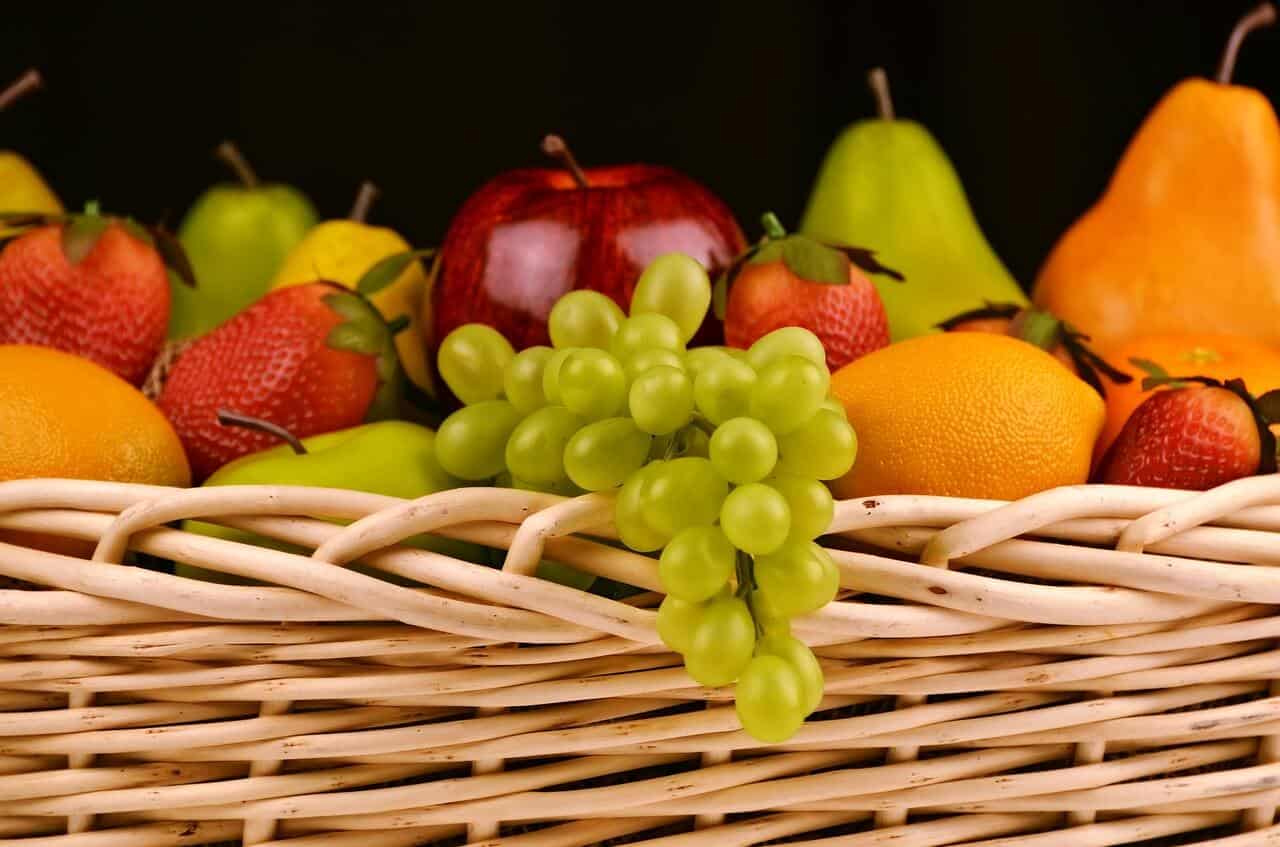 Food Quiz; What do your preferences say about You?
A food quiz can tell you a lot about your food persona, and how you really relate to food.
Are you really a healthy eater?
Or do you cave in to emotional hunger occasionally.
Take the quick food quiz and find out!
Want Some Free Active Wear?
We're giving away $150 worth in our latest contest
Why your food preferences are important;
Cravings for different types of food, whether it's spicy, salty, sweet, fast food or natural organic can have as much to do with your personality as it does your taste buds.
But whatever the reason, you can be very sure that your food preferences are going to have a major impact on your life.
The foods you choose to eat will have an affect on;
You get the idea. What you eat will to a very large degree influence what kind of health and enjoyment you achieve in life.
Food has an affect on us all, physically, mentally and many would say spiritually as well.
Food and your spiritual balance;
In Ayurvedic medicine practice there is a strong belief in eating to balance your dosha. The spiritual nutrition principles are based around three doshas;
By eating the correct foods for the dosha which is in most alignment with your shakra, you maintain harmony within the body, by soothing the dosha.
Recommendations for each are;
Vayu - warm foods with moderately heavy texture. See more here
Pitta - cool or warm with moderately heavy texture and bitter, sweet and astringent tastes. See more here
Kapha - warm and light foods without much water. See more here
Have you taken the food quiz yet?
I hope that you're convinced that it's worth having an understanding of your food personality, and you've taken the quiz to find out.
If not, jump back to the top of the page and start the quiz. Whether you are really serious about it, or just curious, it only takes a couple of minutes to do, and just might help you to understand why you eat the way you do.
If you're ready for some great healthy eating, check out some of the easy to prepare dishes in these clean eating recipes.
Summary
Article Name
Food Quiz: Food preferences and personality
Description
Take the food quiz and find out how your personality affects your food preferences, and how that will impact on your quality of life.
Author
Publisher Name
Publisher Logo