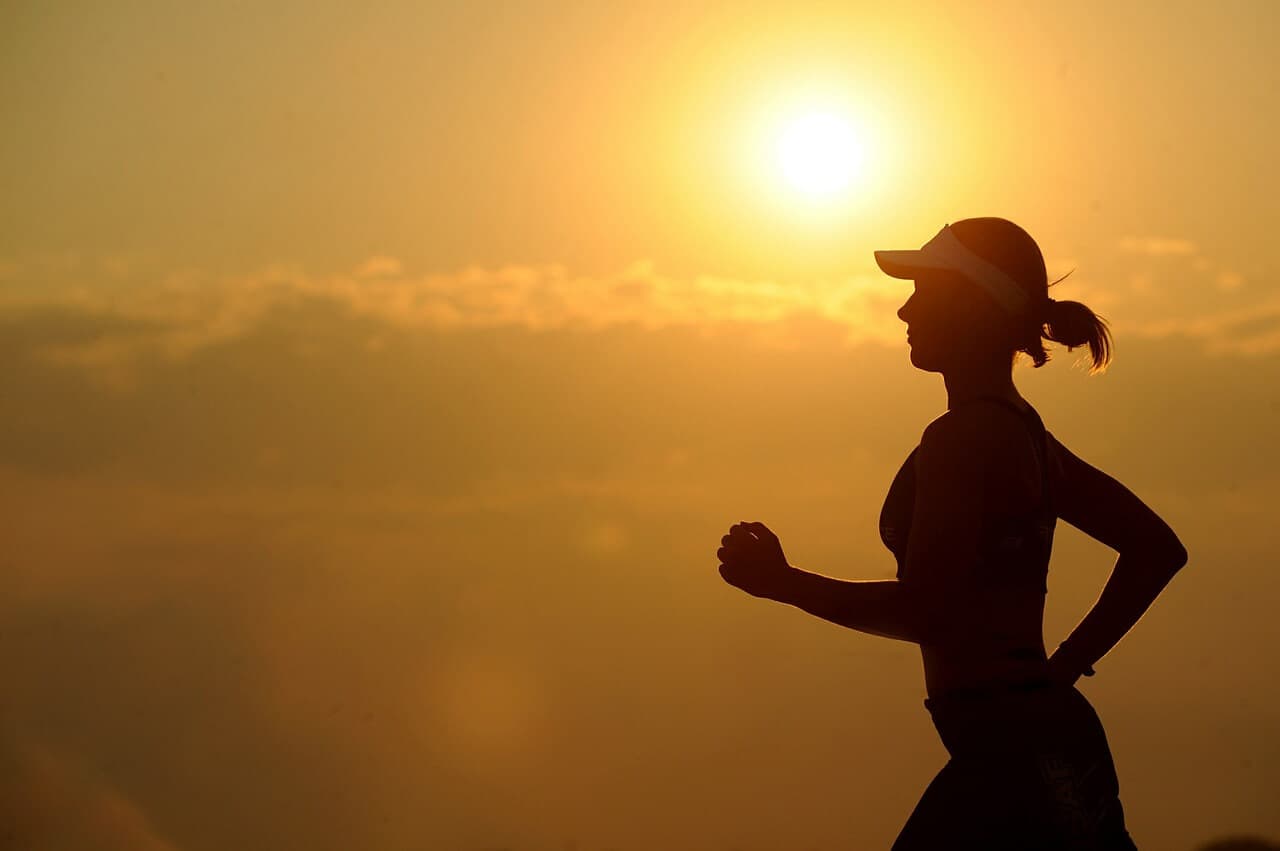 Fitness and nutrition are topics that create so many myths and misinformation.
Everyone seems to have an idea that is the latest and greatest way to lose weight, build muscle and generally turn yourself into an amazonian woman.
But do you really even have a basic knowledge of fitness and nutrition?
Take this quick ten question quiz and find out how your knowledge rates.
You might be surprised!
If you passed this test, you should find out what your food personality is as well.
Click the image below and learn what it is;
Once you're finished here check out these super easy clean eating recipes, that you can mix and match to serve your food personality.